#MORETHANAWORKUTE
Lets admit it - when we get a Ute we justify it's need for helping us earn revenue during the week, but we actually want a Ute for the weekend adventures!
To help you unlock your Utes second purpose, we're giving away a Dometic CFX3 35L Fridge/Freezer & Fridge Slide (valued at $1658)
Click the link below to find out more:
Now Available: 2022 Ford Ranger Standard Load-Lid™
The Standard Load-Lid to suit the Next-Gen Ranger Double Cab XL, XLT, Sport and Raptor is now available to order, head to the link below to find out more: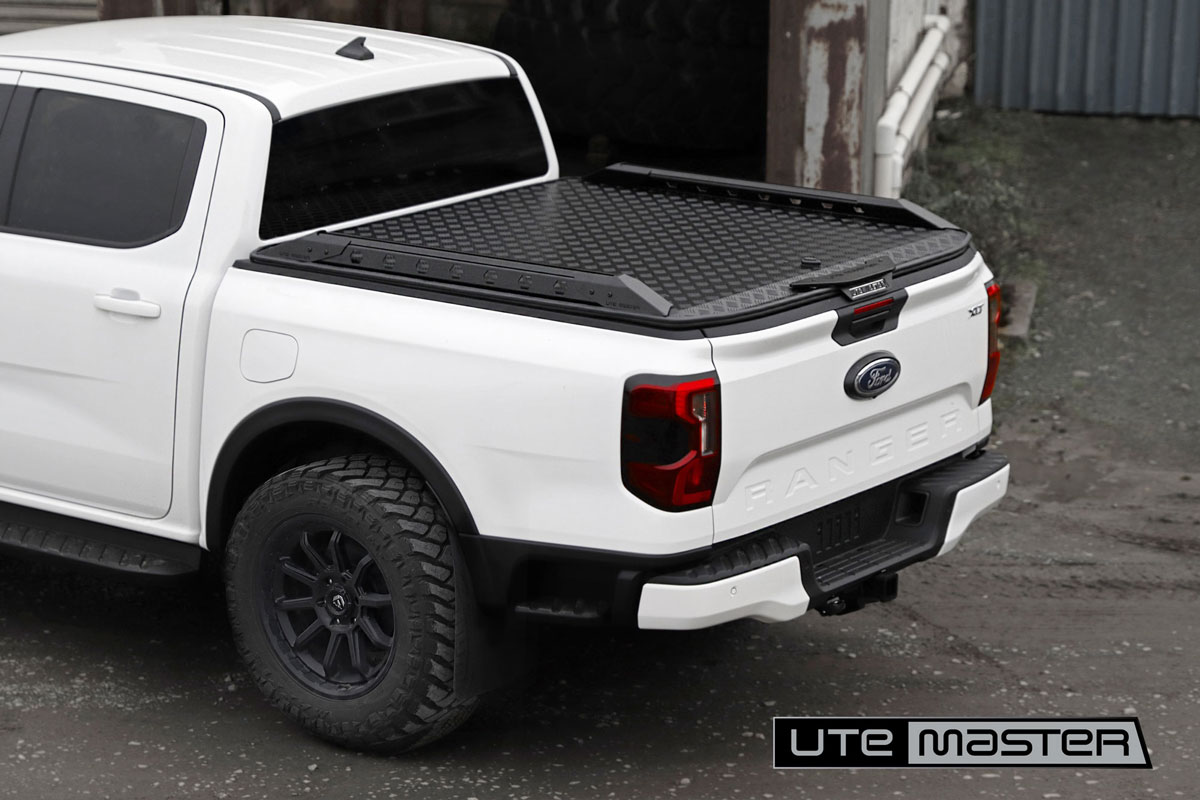 Who Are We?
We're a forward-thinking team who are dedicated to bringing Ute drivers the very best in ute accessories including the Load-Lid™ which is "Australia's Toughest Ute Hard Lid" and the Centurion Ute Canopy which is constructed from Aluminium and features iconic full-width doors for easy access.
In the last 10 years, we have been trusted by over 20,000 ute owners who share the same passion for creating the ultimate ute setup.
What is the Load-Lid?
The Utemaster Load-Lid™ is the world's toughest, most customisable Ute Hard Lid. Built to handle the most demanding missions. Constructed with lightweight aluminium this is no ordinary Tonneau Tub Cover. This is a Hard Lid that adds style, appeal and convenience to modern-day utes.
The Load-Lid™ will enhance the practicality of your tub area. Your belongings will be safe and dry underneath the lid. Whether it be a weekend trip away with the family or a full-on day at the job site, the Utemaster Load-Lid™ will unleash your utes potential. Read on to find out why the Load-Lid™ is the best Hard Lid on the market.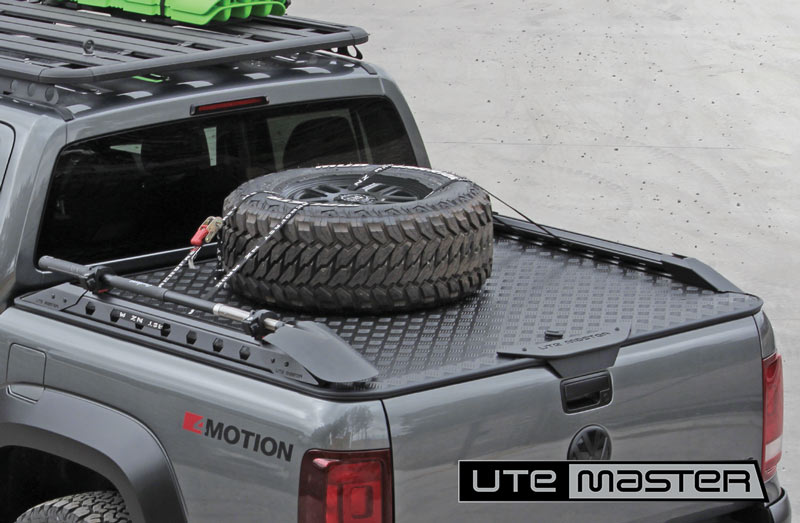 What is the Utemaster Centurion Canopy?
Traditionally, ute canopies are constructed with fibreglass or ABS plastic. The Utemaster Centurion Ute Canopy is constructed with Aluminium which gives it greater strength.
Because it is so strong, we can maximise access through full-width doors without compromising on the structural integrity of the canopy.
This product has been designed and manufactured at Utemaster's state of the art facility and focuses on three key features: Access, Strength & Security.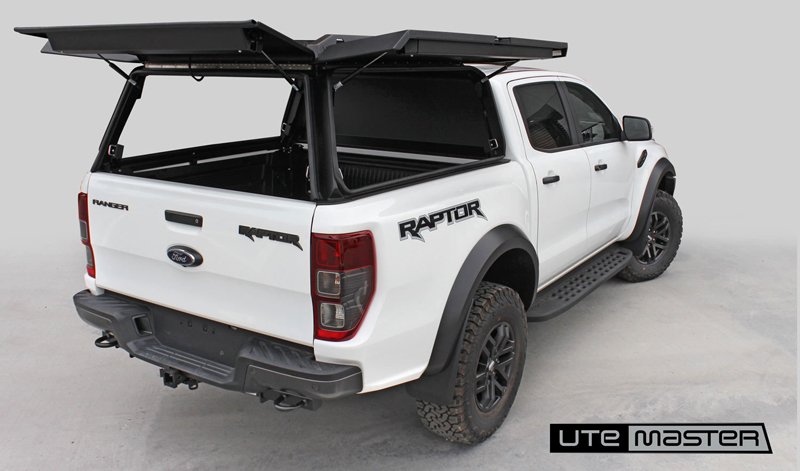 Build your dream ute setup
The new Ute Builder is designed to give you the freedom and ability to create your own custom configuration on our website. Whether you're looking for a Load-Lid™ or Centurion Ute Canopy the Ute Builder allows you to build your dream ute setup!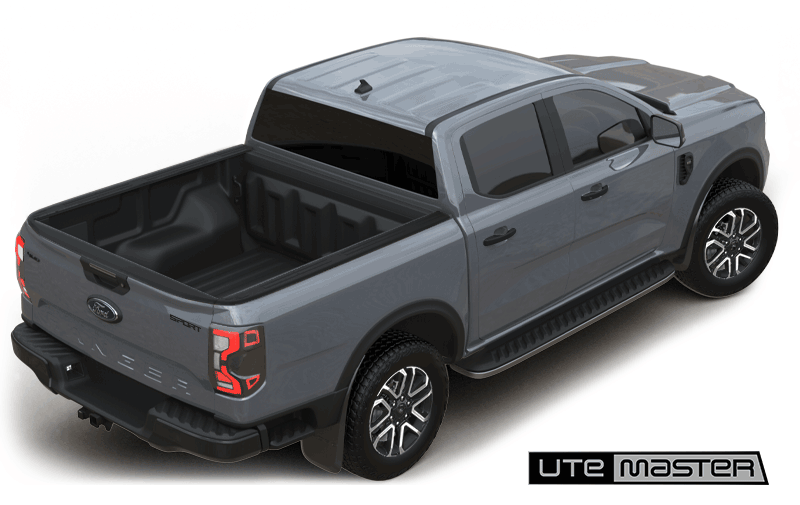 Grow with our business
Utemaster was established in 2007 and has experienced steady growth since. We are scaling up and have multiple opportunities available within our team. Make a career at Utemaster your next move and drive your progress.