OUR MISSION:
"We Unleash Your Ute's Potential so you can Get Stuff Done & Enjoy Life's Adventures"
In an everchanging market, reducing your business's running costs and maximising productive hours is a daily challenge. Combined with a demand for ease-of-use and functionality that we've come to expect with modern technology and your demands for what a Ute gives you have never been higher.
Here at Utemaster, our gift to you is:
- Time
- Efficiency
- Image
Throughout the whole range we ensure that you will spend less time looking for your gear, less time loading your gear and more time earning money. But that doesn't come at the expense of keeping your ute looking very attractive and professional, while being the envy of all your mates!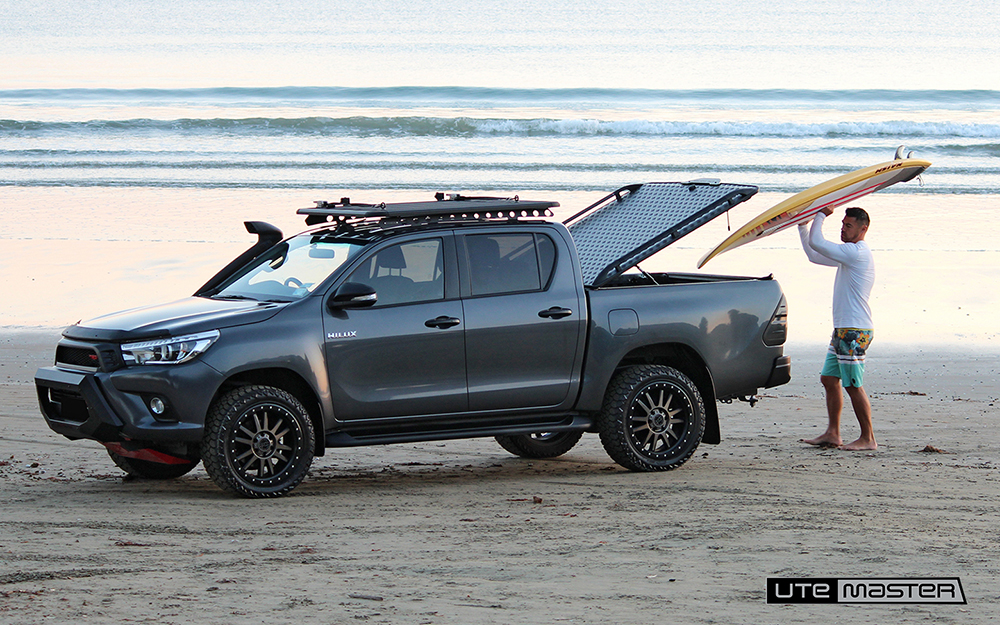 The Utemaster Guarantee.
We are so confident in our quality that all our products come with a comprehensive 3-year warranty.
Q. Where can i take my Utemaster product if I need repairs or want to add more accessories?
A. We have taken the guess work out of repair and installation using comprehensive instructions and 'how-to' videos. This means fitting/ repairs can be done by any workshop. Our dedicated support team will work with you to find a solution!
Customer Focus.
We are a dedicated, dynamic team of people with a strong focus on customer service. We are committed to being solution providers to our industry and work with our resellers to ensure that the best product is made available to the market.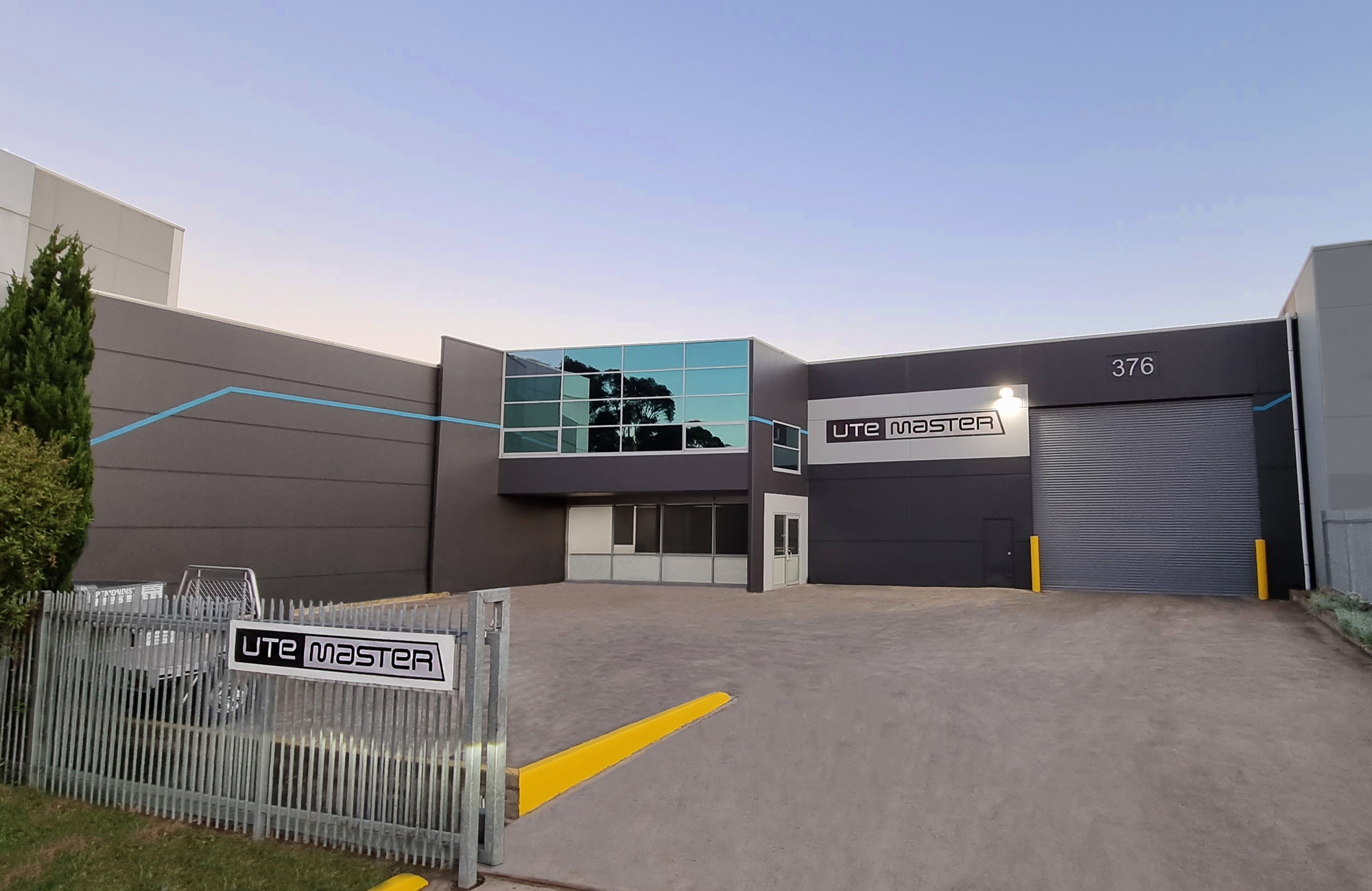 Nationwide Coverage
Utemaster products are available to order direct or through our reseller network.
A map of our resellers can be found here:
Utemaster Australia – Sydney NSW
376 Hoxton Park Road, Prestons,
New South Wales, 2170, Australia